Baby & Pre-school Music Teachers
Baby & Pre-school Music Teacher and Co-ordinator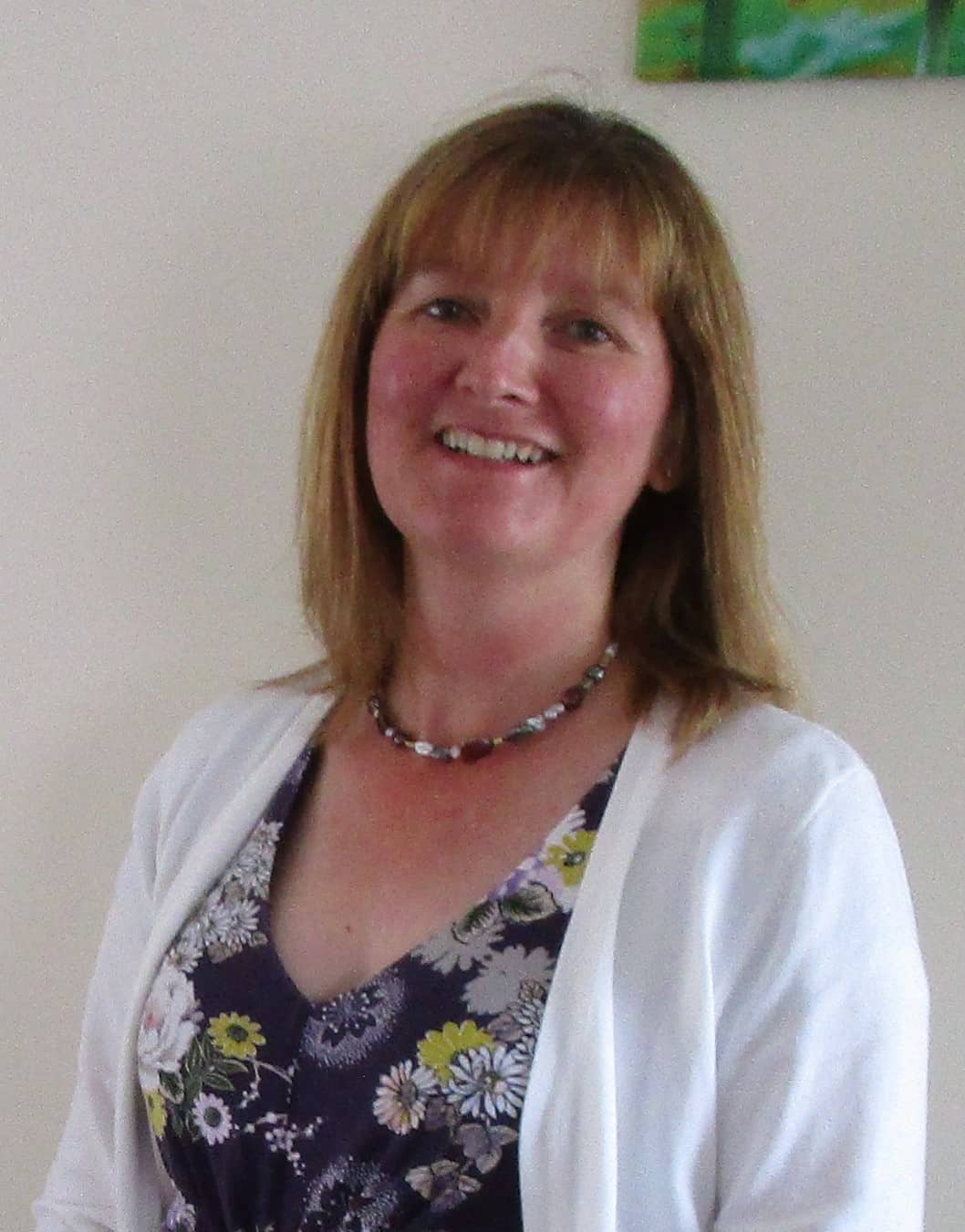 As well as co-ordinating our Baby & Pre-school Music programme, Gillian teaches classes on Mondays and Thursdays.
"I have a passion for sharing music with others having been brought up in a musical home where I learnt the violin, piano and oboe. I've played in lots of orchestras and musical ensembles and have always enjoyed playing with others. I have been teaching with Abingdon Music Centre since 2006 and I really enjoy working with young children to impart a lifelong love of music. I believe passionately that music really does have the power to express feelings and emotions where words fail. Music can draw communities together and I am privileged to have the opportunity to be part of these young children's – and their parents'/carers' – lives."
Baby & Pre-school Music Teacher / Flute & Theory Teacher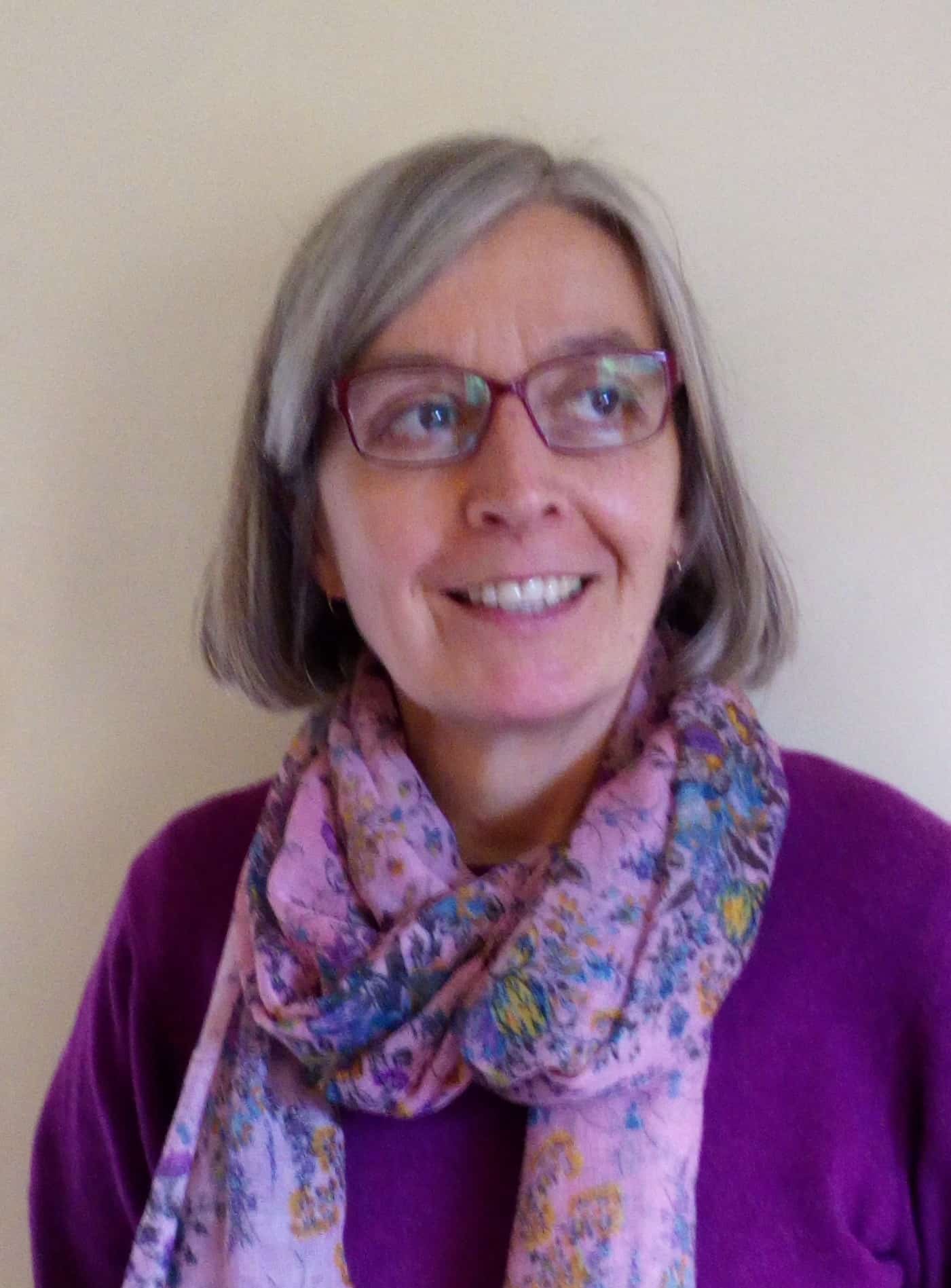 Sally teaches our Wednesday and Friday classes. She has been teaching baby and pre-school music at Abingdon Music Centre for 18 years. She is a qualified music teacher, teaching flute and recorder pupils in Abingdon as well as at other educational settings in Oxfordshire. Sally is well-loved by her classes for making the most wonderful homemade props such as her fish and jingle blanket!
Click here to find out about Sally's flute and theory teaching.
Kat Melidis
Baby & Pre-school Music Teacher / Holiday Music Workshop Teacher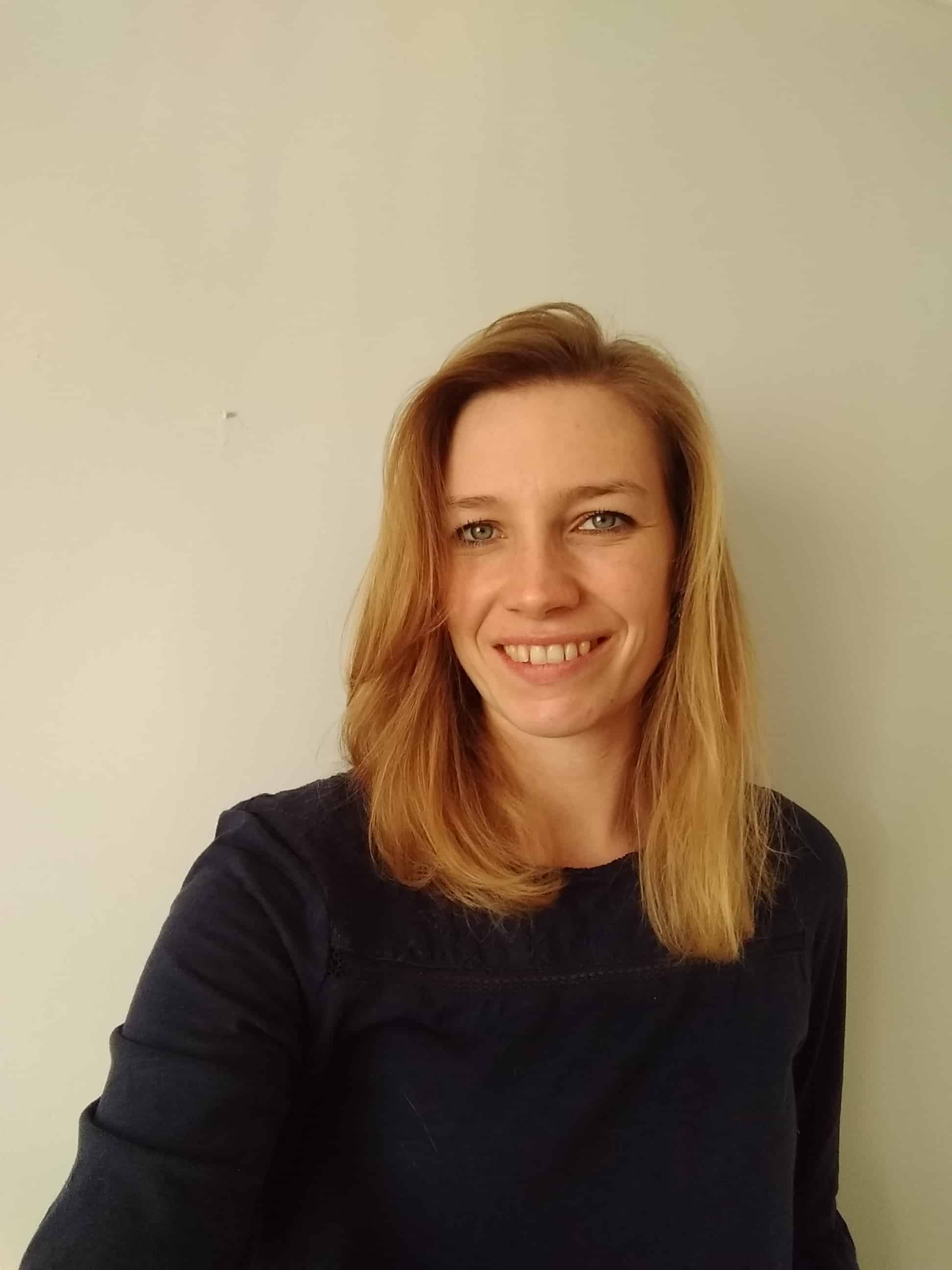 Kat teaches our Tuesday classes at Christchurch, Northcourt Road. A qualified music teacher, Kat previously taught music up to A-level at John Mason School in Abingdon. She got involved with Abingdon Music Centre through bringing her own children along to our baby and pre-school music classes. Kat comes from a very musical family, playing Euphonium in brass bands – her Mum was also a baby and pre-school music teacher at Abingdon Music Centre years ago!