Monday evenings 7pm – 9pm
Abingdon Music Centre is pleased to host Project Band from 9th May 2022.
Project Band gives budding musicians the opportunity to play in a group with fellow hobby musicians.
Whether you play trumpet, cornet, trombone, (any type of brass), saxophone, clarinet, (any type of woodwind), drums, guitar, bass guitar or keyboard, please get in touch.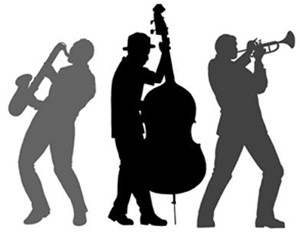 Any standard of musician old or young are welcome. Learn how to play modern pops, soul, funk and jazz. The sessions will be directed by Simon Currie or Mike Wilkins. The aim is to create a general feeling of fun and nurture. Musicians don't have to be able to sight-read, as the music is download-able in advance, and the backing tracks are streamed on the website. However, for those more competent there will be scope to challenge their reading and a chance to learn or improve their improvisation skills!
Age minimum 14+
Play tunes like:
Happy (Pharrell Williams)
Highway to Hell (ACDC)
I Shot the Sheriff (Eric Clapton)
Chameleon (Herbie Hancock)
Pick up the Pieces (Average White Band)
Isn't She Lovely Stevie Wonder
Watermelon Man (Herbie Hancock)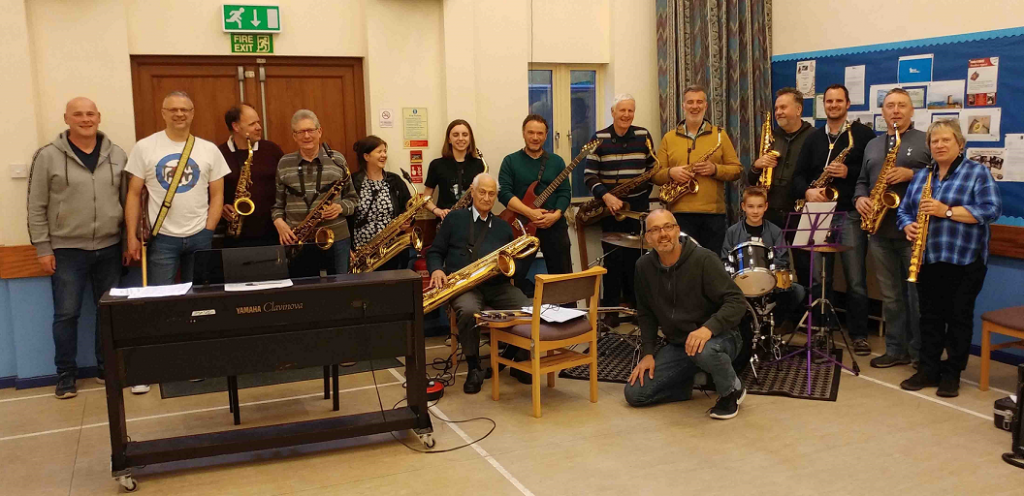 Session dates:
May: 9th 16th 23rd
June: 6th 13th 20th 27th
July: 4th 11th
Cost: £135 for 9 sessions (£15 per session) First session is free before enrolment.
For further details, please click here.
Sessions take place at Abingdon Music Centre.
---
To send a message to Project Band Abingdon please complete this form:
Information shown on this page is as provided by the musician and does not imply any particular endorsement by Abingdon Music Centre.