Strings, String groups
Phone: 07595 627476
Web: www.CherwellChamberMusic.com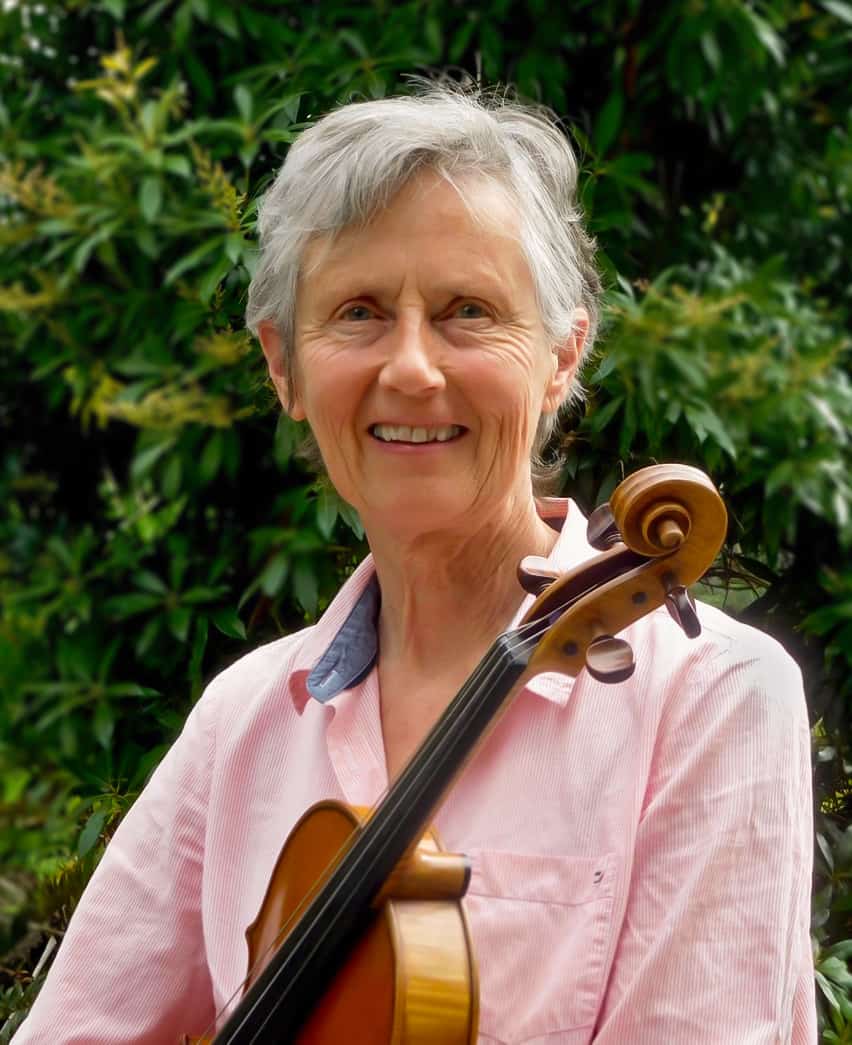 Marion Crombie trained as a viola player at the Royal College of Music, London. Her career has included freelance viola playing and teaching both violin and viola. Lately her teaching has been focused on adults at the beginning and intermediate level, with a particular interest in making sure that people have the opportunity to make music by playing in ensembles whatever their level of experience. She conducts two string orchestras in Abingdon, runs weekend chamber music workshops and also residential courses. She is a teacher of the Alexander Technique, helping people to do whatever they do without creating unnecessary tension.
You can find more information at her website: www.CherwellChamberMusic.com
---
To send an email to Marion Crombie please complete this form:
Information shown on this page is as provided by the musician and does not imply any particular endorsement by Abingdon Music Centre.