DipMusEd (Rockschool 2011), ABRSM Grade VIII & theory
Pianist, Piano teacher (beginners to Grade 5, classical or jazz, children and adults), keyboard
Phone: 01235 523230 / 07518 915492
Web: read more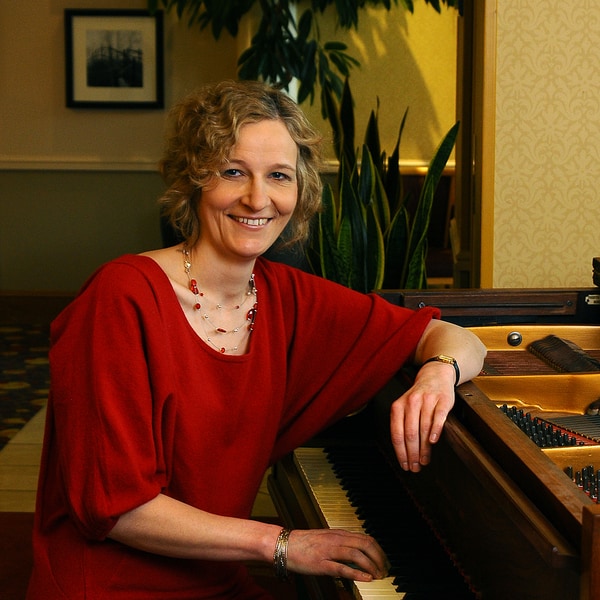 Pianist and piano teacher. 20+ years' experience, beginners to Grade 5, classical or jazz, children and adults. Many years' experience as hotel & restaurant pianist, accompanist and band member. Studied at Berklee College of Music.
Dorothy runs the hosted Jazz Ensemble Class at Abingdon Music Centre.
---
To send an email to Dorothy Shaw please complete this form:
Information shown on this page is as provided by the musician and does not imply any particular endorsement by Abingdon Music Centre.